Creating ease and comfort for the end user have always been a focus of web designing and development. It is the reader or buyers who come to your platform in search of knowledge or valuable products, that's why different options must be designed in a logical sequence that is easy for them to use. With the changing trends and technology, the online community is also expecting a convenient user experience from business to enjoy smooth shopping, reading and navigation.
The designing industry has a set pattern to accommodate the needs of a target user, whereas they have to coin latest trends according to the changing user behavior and the challenges in making them take action. It would be either signing up for a newsletter, adding products to wishlist or continue with the checkout straight away.
The addition of every option is sensible to the mass audience, as some of them would like to create wish-lists and purchase later, whereas the desperate ones will want to place an order before anyone else can get it. In such a situation, meeting users' demand is the ultimate solutions. There are various tools a merchant can take benefit from to add a feature to his store. For example, installing WooCommerce Wishlist plugin to help users create a list of products they need the most or simplifying the checkout process through an extension.
Before you install an extension or modify the core, a merchant or the business manager needs to consult a UX design expert to evaluate the problems a user faces. For your ease, we have highlighted some of the hottest trends that may help you in understanding the user behavior and you can justify their needs in a design.
Real-Time Design is a Current Day Need
The increasing number of smartphone users urges the designers and developer to make the information available in real time. The users are spending more time on their smartphones and handheld devices, and like to keep connected to their favorite brands and service provider. They like to get help on the move, and there a real-time design suffices their needs.
It is becoming a trend to supply relevant information about a product or service to the consumers, whereas it advances with the concept of display information as and when a consumer may ask for it. For example, the social media website suggests pages with respect to your local preferences, but it starts displaying ads as soon you search for the products in your browser.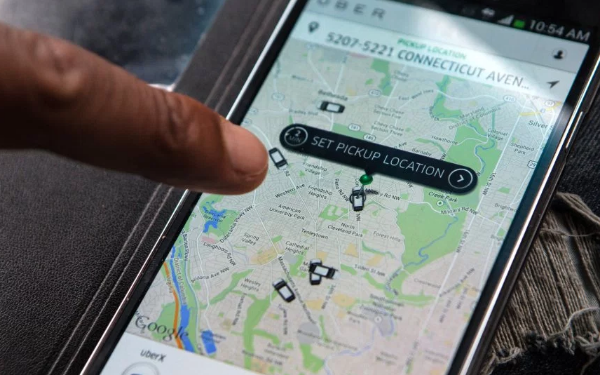 Now, take this example in application development. Lyft is an amazing car rental service that allows people to avail a ride whenever they need. Its app stays quiet in the smartphone until the user opens it and asks for a ride. Once the intention of the user is recorded in the app, he is informed about the nearest cars and have it with a tap. Additionally, he is guided by the different kind of services, as this is the right time he needs to know about the company and its services in detail. He can select any one according to the purpose of travel.
A Flat Design Has Turned Back Into Fashion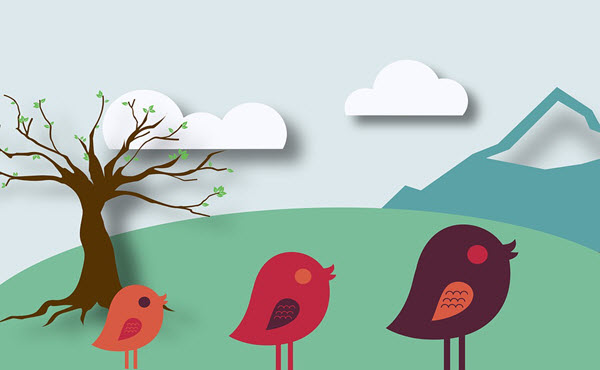 A flat design was a trend in the past that was crossed by skeuomorphism which is focused to making the design in line with the real world. It was a considered a good thing to bring realism in a website design with the help of heavy graphics and extensive imagery. The concept of achieving resemblance to the actual life was viable for the desktop versions of the websites, but was a failure of a mobile interface.
Today, we have a majority of users visit us through their mobile phones and smart devices. And, to help them enjoy real life experience, even on handheld devices, Flat 2.0 design comes to the rescue. The flat designs have made a comeback with emphasize on bringing realism in the absence of bulky graphics. Designers can use it for creating visually appealing web pages and apps that are bound to the basic principles of a flat design.
Micro User Experience
Micro UX includes smallest factors of a product design that are focused on optimizing a task. On the user journey, there come various points where they may face difficulty in understanding the product. These points are the sensible moments that can be improved with micro UX for better conversion optimization.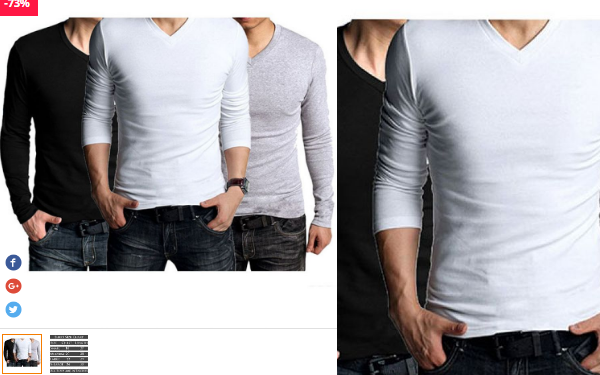 For example, customers like to view the product image before making the purchase decision. One of the micro UX elements can be zoomed in the images automatically when a user hovers over it. The designers first need to evaluate different tasks where the users may have a hurdle in getting a clear idea, and then address it with a micro UX.
Narrating Your Business Story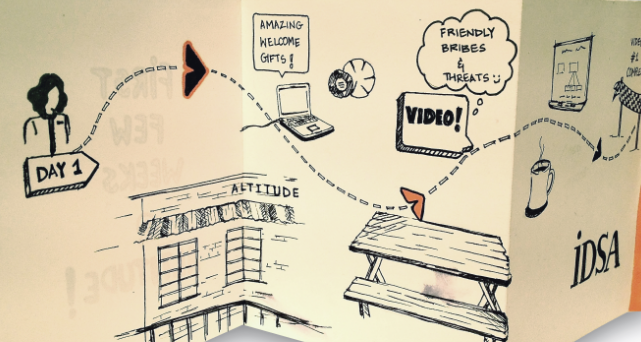 Designers and project strategists are now utilizing the power of storytelling to pursue an enhanced user experience. It is one of the creative methodologies in engaging users and making them enjoy the UX. It may start with captivating images about a business, brand or product, or an illustration. The background images play an effective role in making the users understand the nature and scope of a business.
Additionally, a compelling sales copy also forms a major part of storytelling. It may involve the selection of catchy words that communicates more in a slogan than a complete paragraph. The designers can make the store more realistic by exposing the people behind a business with their realistic images. It creates an authenticity and the end users recognize a website as a proper business entity.
Engaging Videos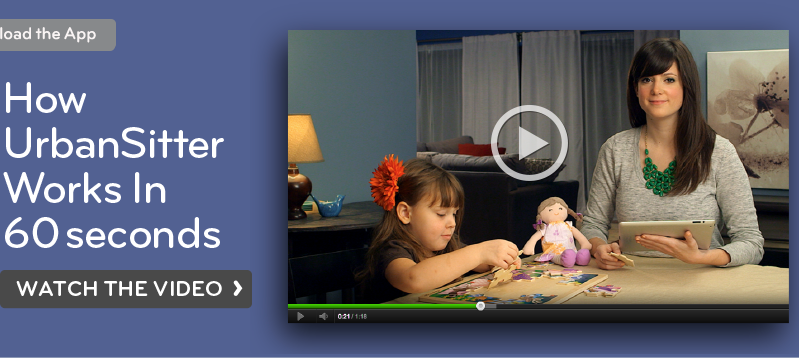 Videos have proved to be a powerful tool in relieving users to get the message in a visual form rather than reading a whole lot of text. It has become a significant factor in pursuing an effective user experience as it results in higher engagements, conversions, and brand promotion.
In comparison to the expensive ads that run on commercial media that are often ignored, videos that are better optimized for a concerned audience on your websites are more result oriented? The ads between a TV series are not something a user may want to watch, whereas on your website it means a lot to a potential buyer.
Conclusion
The trends for improving usability and user experience of a design change with advancement in the technology, user awareness, and their behavior. Despite the industry specific trends, the above-discussed factors are among the standard rules that are applicable to a major of businesses across the globe. These factors are in fashion just because the designers and experts have felt a need. You can pursue excellence in a web or application design by molding the same according to your business, coining new ones and making a fusion of the prevailing principles.